Upcoming Class Schedule
Sign Up
Seisiún an Earraigh / Spring Session 2024
Ciorcal Comhrá - online
-Sundays 4:00-5:00 pm Central Time
-Feb 11 - April 28
-For learners with some prior experience with Irish (Advanced Beginner or Intermediate). Beidh fáilte roimh achan duine!
Spring 2024
Beginning Irish 2 - in person
-UW-Madison, Mondays 4:35-5:25
-For UW-Madison students, faculty, and staff.
-Students may (optionally) register for 1 credit of independent study.
(Non-UW community members interested in beginning Irish can see our Resources section below for lots of online class options! Be in touch if you have any questions - we can help you find the right class for you.)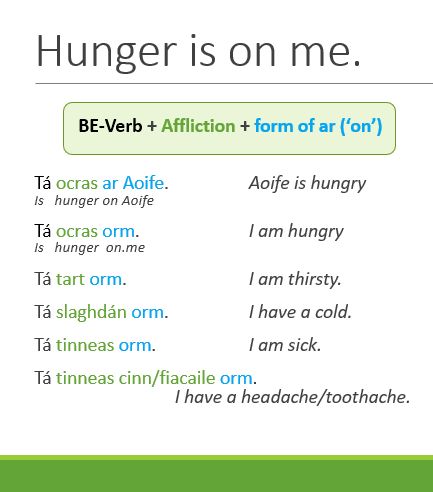 Check out this collection of Wordwall activities that you can use to help practice!
Copyright © Ciorcal Comhrá na Cuinge 2022