Spring 2023 Class Schedule
Sign Up
Beginning Irish 2
-In person at UW-Madison, Thursdays 4:35-5:25
-For UW-Madison students, faculty, and staff.
-Students may (optionally) register for 1 credit of independent study.
(Non-UW community members interested in beginning Irish can contact Dineen Grow of the Celtic Cultural Center, a fantastic teacher with years of experience teaching Irish in the Madison area! Dineen offers online lessons at any level.)
Ciorcal Comhrá
-Online
-Sundays 4:00-5:00 pm Central Time
-Feb 12 - Apr 30
-For learners with some prior experience with Irish (Advanced Beginner or Intermediate). Beidh fáilte roimh achan duine!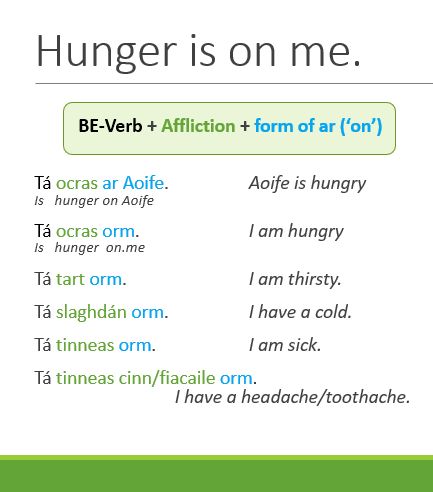 Check out this collection of Wordwall activities that you can use to help practice!
Copyright © Ciorcal Comhrá na Cuinge 2022